Ubuntu GNOME is the official flavor of Ubuntu, featuring the GNOME desktop environment. It is a Community Project and all the members of this project are working on voluntary basis. We do what we do because we simply love it. If you have that passion, then you are indeed in the right place. Ubuntu GNOME needs you. With your help, we could be even better.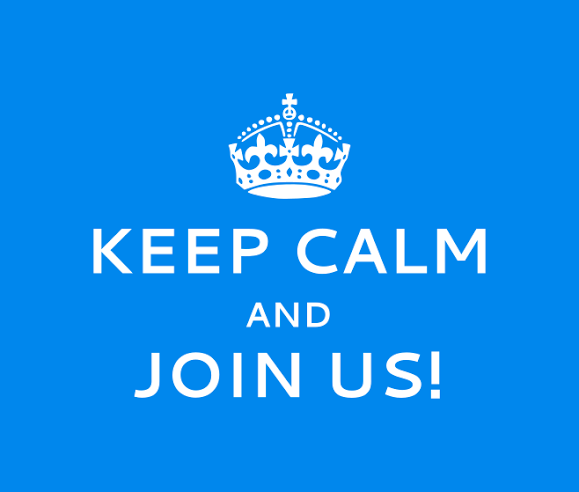 There are many areas where you can contribute and help Ubuntu GNOME with. Choose whatever you like the most. All help and contributions are highly appreciated and more than welcome.
We are a Team of Quality in every aspect and Quality is our top priority and main focus over Quantity. However, it would be really great to obtain both.
For more information on HOWTO Get Involved with Ubuntu GNOME, please have a read at this Wiki Page.
Thank you!